Email campaign template design
With most email being received on mobile, it's important that templates are designed for optimal viewing on mobiles. We provide a comprehensive HTML template design service. We can provide template designs that can be reused. Alternatively, we can provide fully customised designs as required.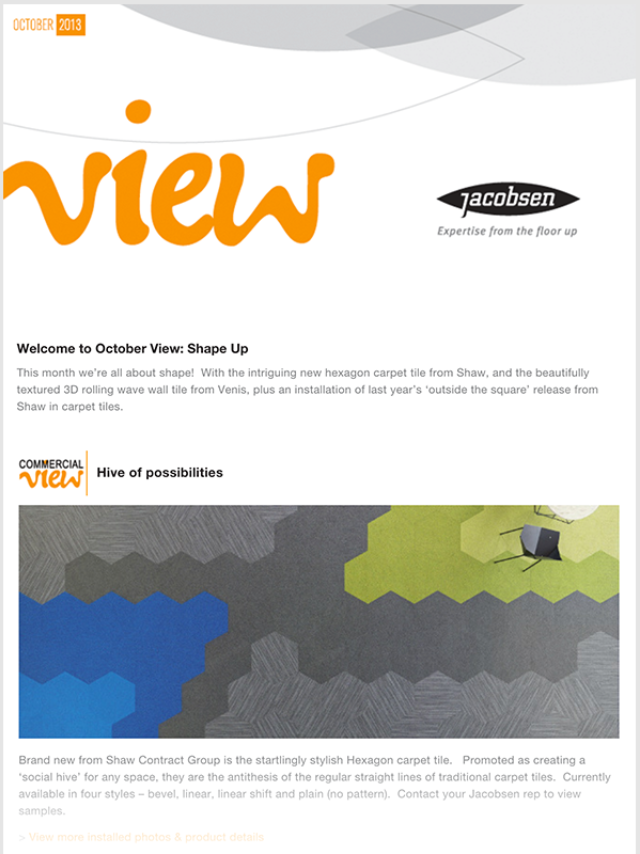 Email campaign performance reporting
Email marketing can be an effective way to generate leads and sales. Each campaign should be measured, the results analysed and improvements made to subsequent campaigns. The email marketing solution we use at Adhesion provides a full reporting capability - open rates (including time of day), click through rates, traffic to your website, and much more.

We combine this data with the data from your website's Google Analytics to gain an in-depth understanding. Then, by analysing the results (what is the best day of the week for your email campaigns, what's the best time of day, what's are the most effective subject lines etc), each campaign can be refined to improve performance and deliver a better ROI.
If you'd like to know how your email campaigns are performing, or want advice on how to analyse your campaign results, talk to us today.