Website design
Have your website rankings been falling behind your competitors and you're getting fewer and fewer enquiries and sale leads?

If your website's been through multiple design revisions over time, and your results continue to be below expectations, and you are unsure where to start, then talk to us to get the right answers.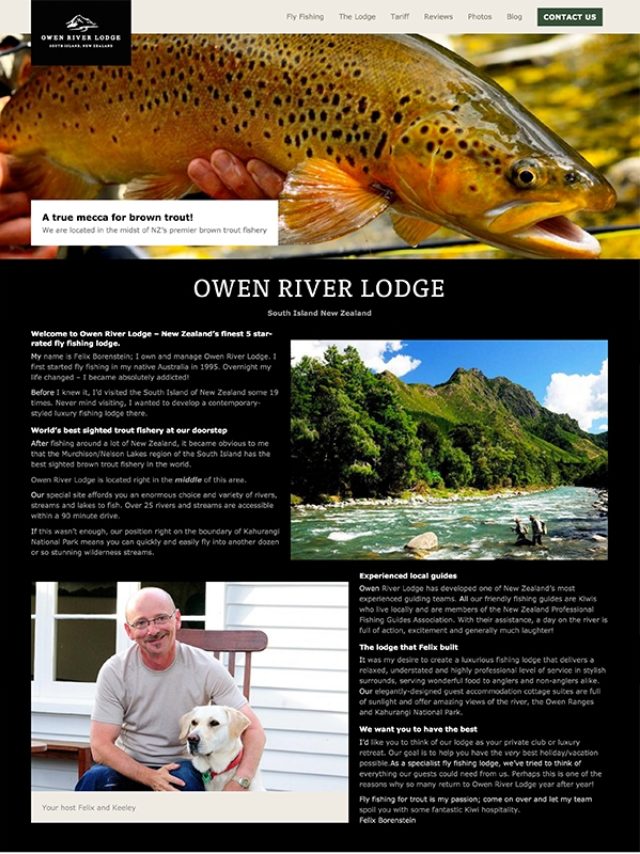 Website Design That Works
Websites designed using free building tools are now common place, and while they can look great they usually underperform at attracting traffic and generating enquiries.
A high performing website is a key imperative for business and central to achieving online marketing outcomes.
Effective website design requires input and effort across a wide range of disciplines including;
learnings from online marketing activities: SEM
information architecture
conversion pathway & usability design
great content
an appealing design skin consistent with the business branding
Users are increasingly accessing websites via mobile phones and a responsive browser design to meet the usability requirements of mobile users is a must have.
See examples of our recent website designs.
Small Businesses Websites
See our newly released website packages designed especially for small businesses in NZ. These deliver great value for small to medium sized businesses that are highly dependent on generating their sales leads from the internet.