Website design that works
Websites designed using free do it yourself building tools are now common place, and while they can look great they often underperform at attracting traffic and generating enquiries. It takes more than just looking good to get your website performing with the key ingredient being web design and marketing expertise.
A high performing website is a key imperative for business and central to achieving online marketing outcomes. Effective website design requires input and effort across a wide range of disciplines including:
learnings from online marketing and advertising activities
information architecture
modern coding that is search engine friendly
web pages that are fast loading
conversion pathway & usability design
great content
an appealing design skin consistent with the business branding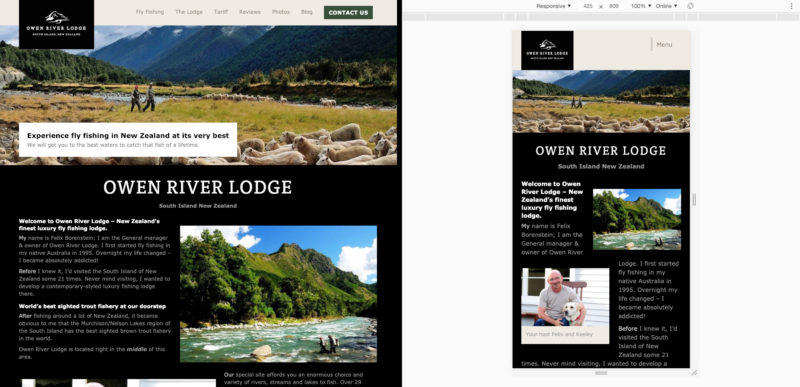 Small Business Websites
We have a range of website package options for small to medium businesses including:
Small business websites for those on a budget and now with easy monthly payments.
Small to medium business websites that are more customised and perfect for content publishing.
We have over 12 years experience in website design and development and a pedigree in online marketing. Our experience spans across a wide range of different types of websites and we are focused on being very current with the latest trends in design, coding and SEO.
Our new Small Business Website packages are at the leading edge provide great value for small to medium-sized businesses that are highly dependent on generating their sales leads and enquiries from the internet.
See some examples of our small business websites.
Custom Designed Websites
Adhesion provides full custom designed websites for larger businesses. Our expertise is with lead generation websites and we can provide integration with other platforms including common 3rd party applications such as email and Customer Relationship Management (CRM) systems.
See some examples of our custom designed websites.