LinkedIn Advertising
LinkedIn is actively used by approx 1.4m business professionals in NZ and is a key goto channel for learning business insights, following leaders and businesses and for recruiting.
The LinkedIn advertising platform has undergone significant development since Microsoft acquired LinkedIn and now provides powerful targeting capabilities for business advertisers.

Benefits of Advertising in LinkedIn
LinkedIn advertising is ideal for B2B and those B2C businesses that are looking to reach target audiences that are active in LinkedIn. The platform provides a wide range of targeting filters including:

Location
Demographics
By industry and or business segments
By role type and or function
By role seniority
Followers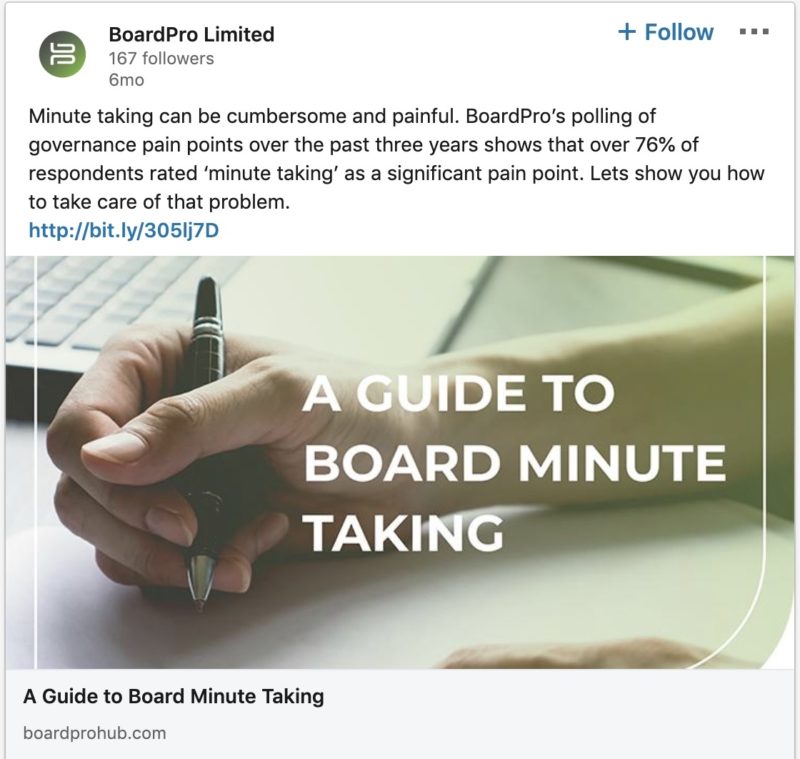 Prices for Managed LinkedIn Advertising Services
Adhesion charges a one-off LinkedIn Advertising setup fee of $379. This includes setting up your LinkedIn ad account and your campaigns.
Set up advertising account (connected to your business LinkedIn page)
Create up to 2 advertising campaigns
Draft ads provided to you for your approval
Define & set up targeting rules for your campaign
Display ad creative and production (2 sets of ads included per campaign)
3 Month minimum initial term and then monthly agreement. See full terms and conditions
Advertising Packages for Small Businesses
Choose your advertising budget, from a minimum of $15 per day (payable directly to LinkedIn). One of Adhesion's campaign specialists will be assigned to managing and optimising your LinkedIn Advertising campaigns. Adhesion's campaign management fee tiers relative to the size of your monthly advertising budget.
| | | |
| --- | --- | --- |
| $300 | $179 | $479 |
| $450 | $199 | $649 |
| $600 | $229 | $829 |
| $900 | $289 | $1189 |
| $1200 | $339 | $1539 |
| $1500 | $389 | $1889 |
| $2000 | $449 | $2449 |