Gmail for business — G Suite
Google's email solution for business is part of the Google Workplace tool set - formally called G Suite and commonly referred to as Gmail for business. We have been using G Suite since its inception and we now offer a setup and support service to customers.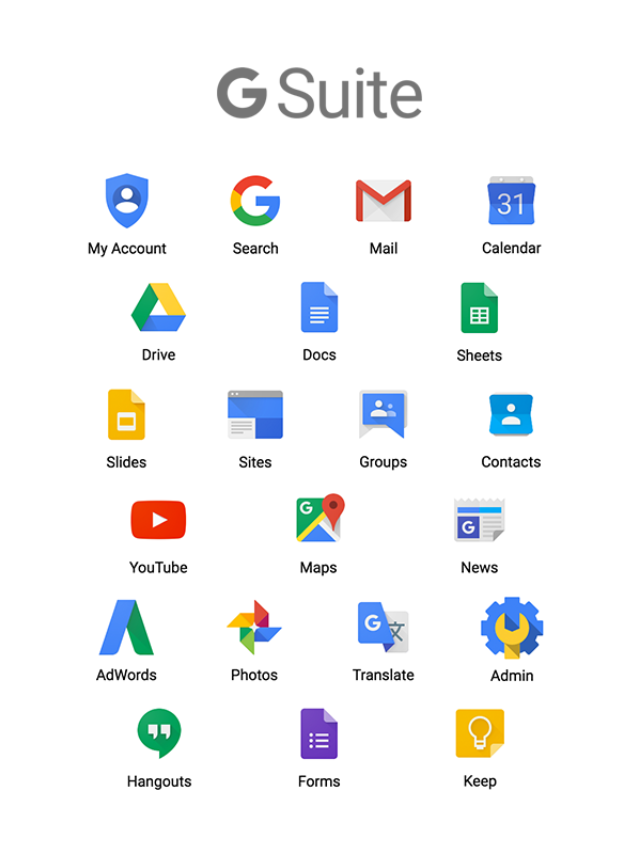 Email remains a mission-critical business tool and businesses are dependent on having a solution that is easy to manage and reliable. When your email goes wrong, it can be a very frustrating experience and traditional domain email setups can often make problem-solving difficult.
Business grade email
G Suite includes business-grade email and is cloud-based. G Suite integrates easily into most popular cloud business CRM and accounting applications including Xero.
G Suite is not a free service — There is a range of package options to suit different sized businesses, from small up to enterprise level. G Suite Basic costs US$6 per mth per email address. Most businesses and professionals consider G Suite's prices to be very competitive.

See details of Google's G Suite Prices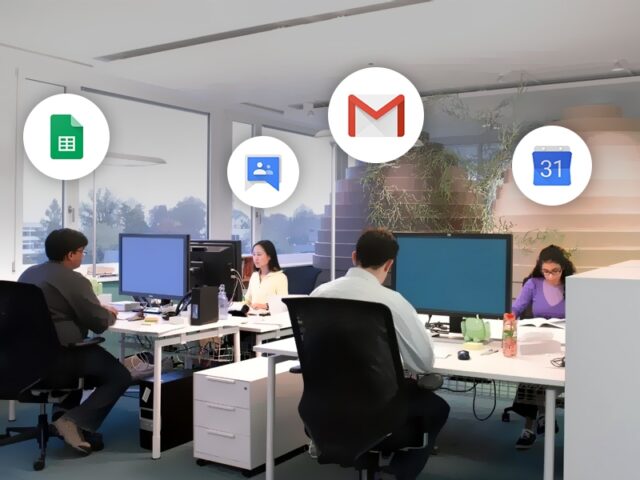 For a one-off fee, Adhesion can set up your G Suite account and migrate existing domain email addresses and emails into your new account. We can provide a 20% promotional discount on your first year of G Suite (conditions apply).
Please download our brochure, or contact us for more information.
Or if you are confident to set up G Suite yourself, start here.