Remarketing Advertising on Google & Facebook
Remarketing is showing ads to people who have recently visited your website, or specific pages, while they browse other websites on the internet. You can specify which websites and/or which types of websites you would like your ads to show on. People who visit your website are given a digital 'cookie' that lasts between 1 week and 18 months (set by you), allowing your advertising account to target specific lists of people. If you have an existing customer-base, these people can be added to your remarketing lists too. If you have a list of products and services, you can also use dynamic remarketing. Dynamic remarketing automatically generates ads for specific people, depending on which products and services they viewed on your website (prices below). Google's smart engine makes the most of your budget by determining who should be shown what ad, at what time, on what website.
Google Ads can show text ads or image/display ads to people as they browse other websites. Facebook remarketing can show video ads, image ads, carousel ads, slideshow ads, production collection ads and more ad formats to your website visitors as they browse Facebook. Facebook remarketing lists can also include people who have previously interacted with your Facebook page or posts.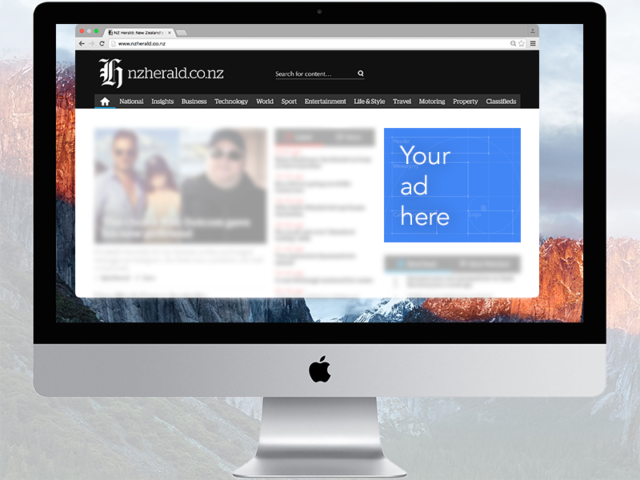 Like email marketing, remarketing is considered a very cheap way to increase website sales, leads and other conversions. The rate at which ads are shown to your website visitors can be controlled, preventing them from becoming 'overwhelmed' and helping your budget to go further. Most small businesses can afford remarketing with both Google Ads and Facebook, and they both increase the ROI of other forms of marketing, so how do they compare?

Google Remarketing Price — From $149
Google Remarketing Campaign Setup Fee (one-off): $149
Define the targeting rules for your remarketing audience lists
Configure your Google Ads campaign to target audience lists
Includes text format ads
Upgrade Google Analytics where required
Display Ads for remarketing (optional): $289
Set up your Google Ads campaign with image/display ads
1 set of display ads includes 4 popular sizes
Display ads can be used in your other campaigns
We will design, produce and upload additional sets of display ads (includes 4 sizes) for $189 per set. We can also create animated/HTML5 ads (price on acquisition). Most businesses spend a minimum of $10 per day on Google Ads (payable directly to Google via credit card). You must have a Google Ads account for remarketing to work — See Adhesion's Google Ads page for more info
Facebook Remarketing Price — From $279
Facebook Advertising Campaign Setup Fee (one-off): $279
Set up advertising account using your own Facebook page
Set up access to your advertising account via our Facebook Advertising Manager Page
Provide Facebook 'pixel' (code for tracking visitors) for implementation on your website
Set up targeting rules for your custom remarketing audience lists
Includes up to 2 campaigns (for remarketing and/or audience segment)
Production of 2 sets of display ads per campaign (total of up to 4 ad sets)
We will produce additional ads for $79 per set. Most businesses spend a minimum of $5 per day on Facebook Advertising (payable directly to Facebook via credit card). All Facebook Advertising accounts require ongoing management to work — See Adhesion's Facebook Advertising page for more info
Dynamic Remarketing Price — $698
If you want your advertising budget to go further with a campaign that works smarter, talk to us about our dynamic remarketing services. Dynamic remarketing is especially popular among our customers who
have frequently changing products/services,
have too many products/services to make ads for,
want to reinvest the returns from their online advertising to really grow their business.
If you have questions, we've probably answered them in our blog article about How Remarketing Works — Otherwise, you can contact us online