Google adwords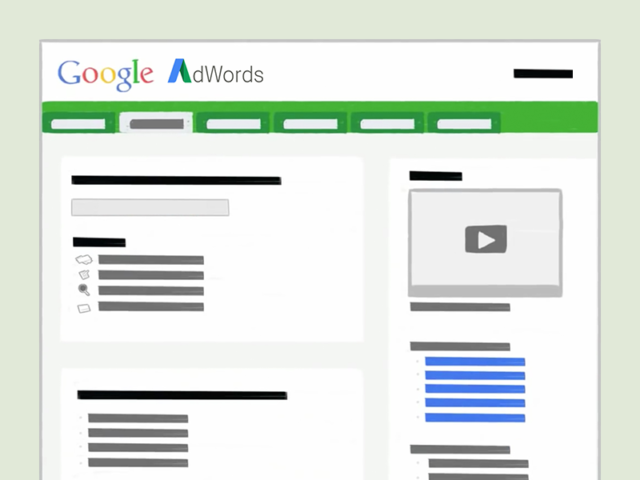 Google AdWords campaigns are a must-do online advertising initiative for businesses and effectively managed, can be the primary generator of website traffic producing enquiries, leads and sales.
Adhesion is a Premier Google Partner with 10 years experience designing, building and successfully managing AdWords campaigns for a wide variety of NZ businesses.
Are you new to AdWords?
Google AdWords is a powerful and complex advertising platform that instantly positions your business in front of its target audience on the first page of Google.
Ads are targeted to match the keywords searchers type into Google. Presenting consumers with highly relevant text ads tailored to their immediate buying interests, attracts a high share of Google search traffic to your website.
Campaigns can be tailored to target local, regional, national and international audiences.
See our small business AdWords packages, or contact us for a consultation on how AdWords can best benefit your business.
Request an audit and review of your Adwords campaign
Google AdWords management can be very time consuming and often frustrating - especially if you're not getting the results you expect.
Contact us for a no obligation review of your AdWords account and advice on how to maximise its performance and to stay ahead of the competition.