Google Ads - Management Service
Adhesion® provides professionally managed Google Ads advertising services for small to medium sized businesses throughout NZ from our Auckland base. We have over 14 years' experience as a digital advertising agency, in successfully managing Google advertising campaigns.
One of our highly-trained in-house specialists will be assigned as your go-to campaign manager, and they will work to understand your business goals thoroughly. You can talk directly with the your campaign manager, and they will be available to take your calls (during work hours), so any questions or requests can be addressed promptly.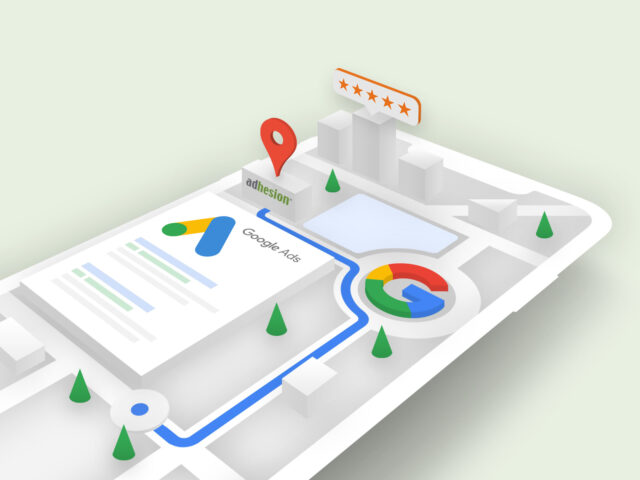 Digital advertising strategy assessment and recommendations
Prompt expert support from your dedicated campaign manager
In-depth keyword research, optimised campaign structure, bidding & placement strategy
Ad creative and copywriting
Weekly and/or monthly reporting on your campaign's performance
Stop and restart at any time
Increase or decrease your click budget at any time
3 Month minimum initial term and then monthly agreement
$100 free credit on new AdWords accounts
Can be strategically integrated with any of our full range of online marketing services
Free Google Ads audit (if you have an existing campaign)
We provide our Google Ads services to a variety of businesses with a range of budgets, from as little as $5/day. Download our Google Ads brochure for full details, or contact us for a free audit or consultation.
Google Advertising - budget options, fees & costs
All Adhesion's Google Ads campaigns include a one-off setup fee of $379 and a $100 promo credit on new Google Ad accounts.
We offer a range of budget options to suit and management fees from $169 per mth. Click costs are paid by you directly to Google and the monthly management fee is payable to Adhesion. Please see pricing options below or contact us for more details.
| | | |
| --- | --- | --- |
| $150 | $169 | $319 |
| $300 | $179 | $479 |
| $450 | $199 | $649 |
| $600 | $229 | $829 |
| $900 | $289 | $1189 |
| $1200 | $339 | $1539 |
| $1500 | $389 | $1889 |
| $2000 | $449 | $2449 |
Note that all our pricing excludes GST
Why trust Adhesion with your AdWords?
Adhesion has built a strong reputation as one of NZ's leading online advertising agencies for over a decade. With so many online advertising 'experts' out there, outsourcing your marketing can be a risky or expensive decision. Adhesion puts transparency first and we are committed to best in industry practice in customer and campaign management . You'll never get hit with fixed contracts, cancellation fees or hidden costs.
Adhesion is a registered Certified Google Partner
We have direct relationships with Google representatives

Advertising accounts set up under customers control
14+ year's experience managing Google Ads for a wide range of businesses

Adhesion is a local Auckland business, and we strive to deeply understand our clients' businesses
Through constant research and training, Adhesion aims for excellence in results
See our full terms and conditions
See what our customers say
Contact us today to get started
Request an audit of your Adwords
Managing Google Ad campaigns can be very time consuming and often frustrating - especially if you're not getting the results you expect.
Contact Us for a no obligation, expert review of your existing AdWords account and advice on how to maximise your campaign performance and to get more leads and to stay ahead of the competition.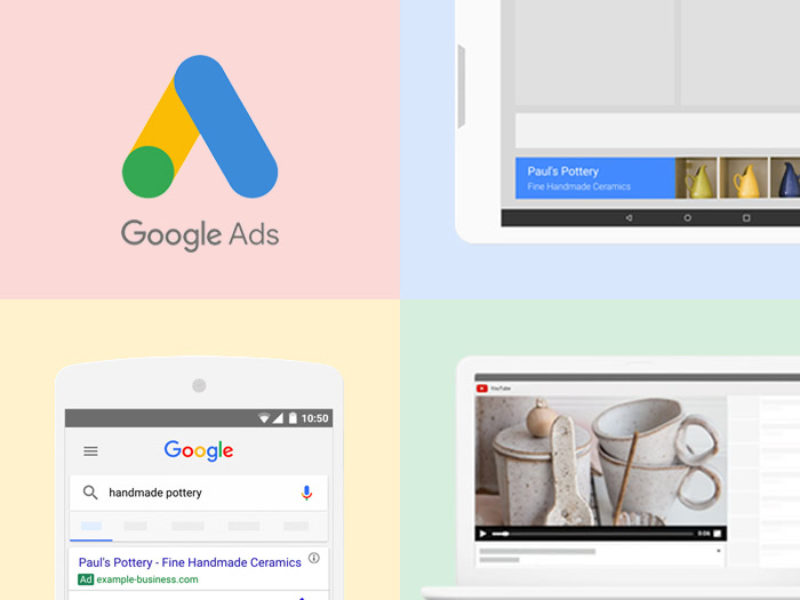 Adhesion is NZ's one-stop-shop for digital marketing
In addition to Google Search ads, we also provide the full range of online advertising services including: