Facebook Advertising
Facebook has become an attractive advertising channel for NZ businesses to engage prospective customers.
Facebook's advertising platform has undergone significant development and now provides a wide range of sophisticated and powerful targeting features.
We often recommend Facebook advertising as a next step and complimentary to search advertising.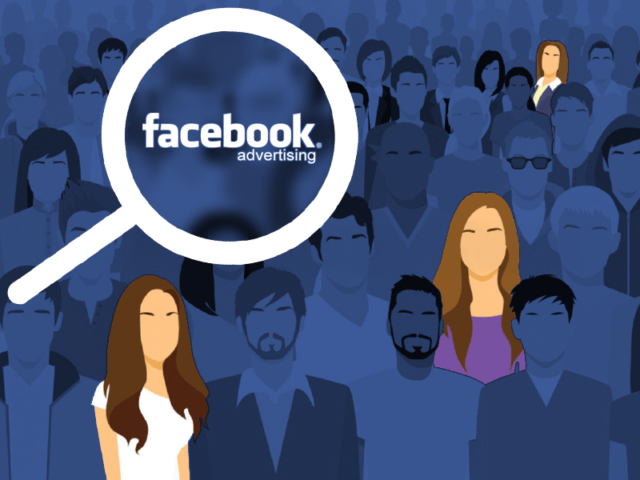 Facebook ad packages
Adhesion has developed a range of advertising packages to suit small businesses. The service is fully managed and the targeting is set up to selectively target your customer audiences.
For small business
Choose from $150, $300, $450 or a $600 per month packages with no fixed term.
We'll manage and optimise your Facebook advertising for you, and send you a results report at the end of each month.
Download our info pack, or contact us for more information.