Email Marketing Campaigns
Does your business struggle to find the time or resource to implement an email marketing strategy? Email marketing is relatively cheap, and many studies have put the average Return On Investment (ROI) at 3,800% to 4,400%. That's not a typo, the average business can expect to get $38 back for every $1 invested in email marketing. These studies also show that email marketing is most effective for B2B and businesses whose customers are expected to make repeat purchases (e.g. razor blades, car maintenance, etc). Adhesion uses a leading cloud-based email marketing platform for:
Building and managing customer-bases
Creating branded HTML email designs
Optimisation for mobile
Uploading and testing content
Scheduling email send-outs
Generating performance reports
Integrating with your website's Google Analytics
Email marketing setup cost
We offer both fully-managed email marketing services, and simple setups so you can self-manage your email marketing. Our one-off $894 setup fee includes optional training so you get the most out of our platform. If you want your email marketing managed by us, our prices are as follows.
Fully-managed email campaign pricing
Our campaign management services start at $249 per campaign send-out. How much your email marketing costs depends on the size of your customer-base:
Less than 2,000 recipients — $0.05 per email recipient
Less than 5,000 recipients — $0.04 per email recipient
5,000+ recipients — $0.035 per email recipient
Discuss your business needs with us and get an exact quote by calling 0800 234 374. We can guarantee there will never be any long-term contracts, hidden costs or cancellation fees. Of course, all of Adhesion's email campaigns are fully compliant with the Electronic Messages Act. To see some examples, check out our work for Jacobsens and Orsini Fine Jewellery.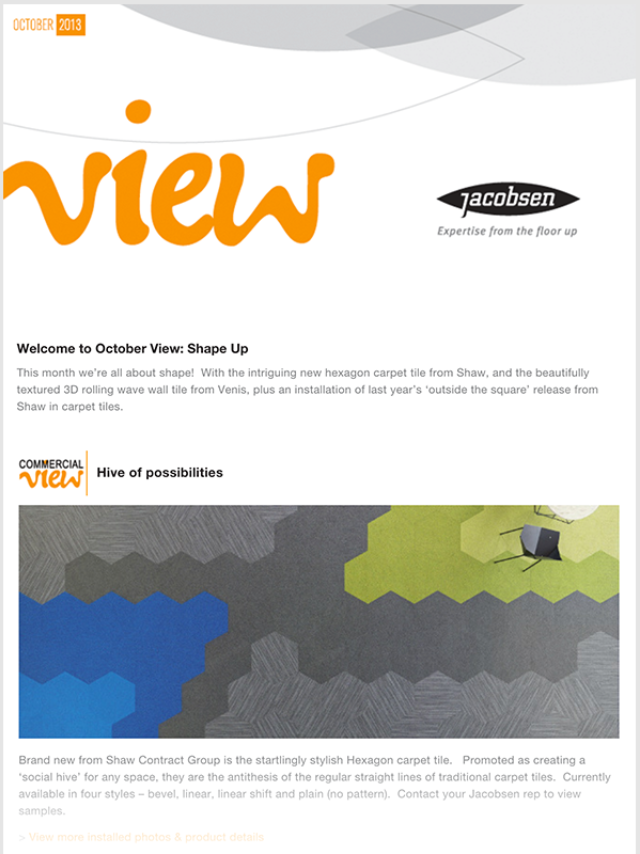 Email marketing best practices and tips
Tuesday is the best day for email campaign send-outs.
Email marketing is under-utilised as a brand-building tool.

The average open rate for email campaigns is north of 20% (1 in 5 people).
Email marketing is still the most effective online tool for increasing the customers' lifetime value.
Non-mobile optimised emails are significantly more likely to be deleted or unsubscribed.
The best email subject lines include a question, a 'How to...' statement, a scarcity statement (e.g. "Only 24 hours left..."), an announcement (e.g. "Introducing our new..."), and/or a number.
It is well known that people will often not open a company's email, but will later Google their website.
You can avoid being labelled as spam with professional language, limited links, limited Calls To Action (CTA; e.g. "Book online now"), limited photos/videos.
Some of the most important email metrics to analyse are open rate, open time, Click Through Rate (CTR), conversion rate, and ROI.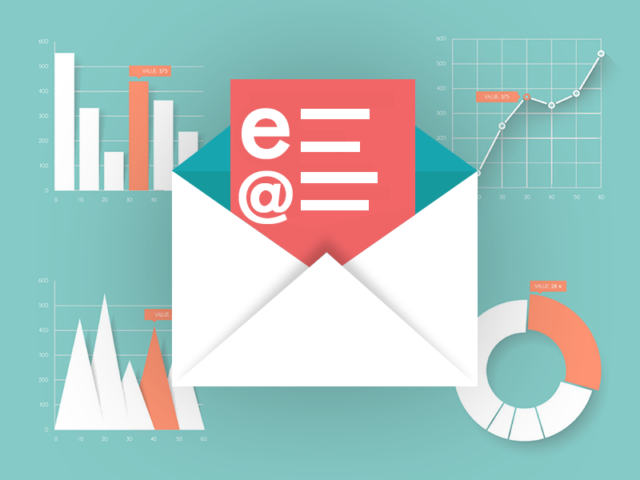 Social media marketing, although not quite as effective as email, is very easy to get the basics right. Email can be relatively complicated, but building a following on Facebook can be an effective way to inform customers of updates. For more info, check out Adhesion's Facebook services. Alternatively, If you want all your business email setup or managed professionally, check out Adhesion's Google Suite email services for small businesses.