Search Engine Optimisation (SEO)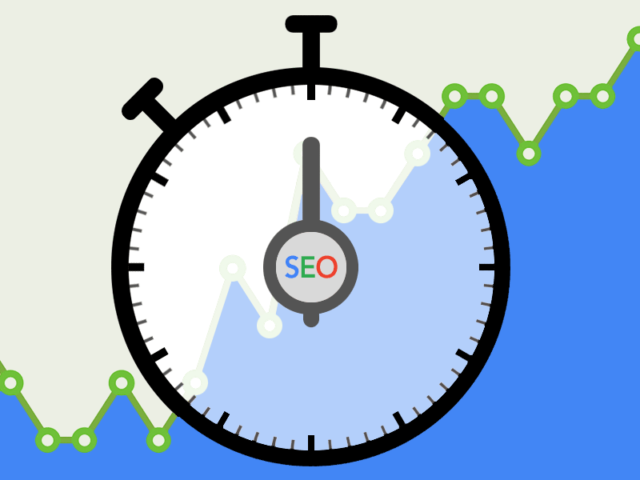 If your website's not on the first page of Google search results for the main products and services your business provides, then SEO (Search Engine Optimisation) will be a key initiative in your online marketing strategy.
SEO - Search Engine Optimisation
Search Engine Optimisation (SEO) is a complex and specialised discipline. Achieving first page ranking results on the first page of a Google search results page requires a wide range of factors to be optimised and working in unison including:
website architecture and structure
on page elements (meta data, heading tags, images, url's)
relevant and unique content
a content marketing plan
linking profile
SEO is a long play initiative requiring a sound strategy, continual effort and good execution.
SEO NZ Experts
Located in Auckland and servicing customers nationwide, Adhesion has a pedigree in SEO, providing a range of services including consultation, strategy development and execution. Our policy is to advise only on ethical and sustainable strategies and tactics that are compliant with Google's guidelines.
If you'd like an expert appraisal of your website or assistance with developing your local Auckland SEO or NZ wide SEO strategy, then contact us.
For basic search engine optimisation advice, see our free SEO tips and guidelines.
If you are a small NZ business, then check out our small business SEO services.