Adwords management – outsource or self manage?
Google often promotes Adwords, as a do it yourself, self management advertising service. Many time poor small businesses fall into the trap of thinking that advertising with Adwords is a simple and easy-to-do initiative.
We regularly receive enquiries from NZ businesses seeking advice and AdWords management services, having tried to manage their own Adwords campaigns only to end up frustrated and with indifferent results. Most recognise that it's an imperative for their business to be in Google, but acknowledge they don't have the time or resources to develop the necessary expertise required to be effective with Adwords.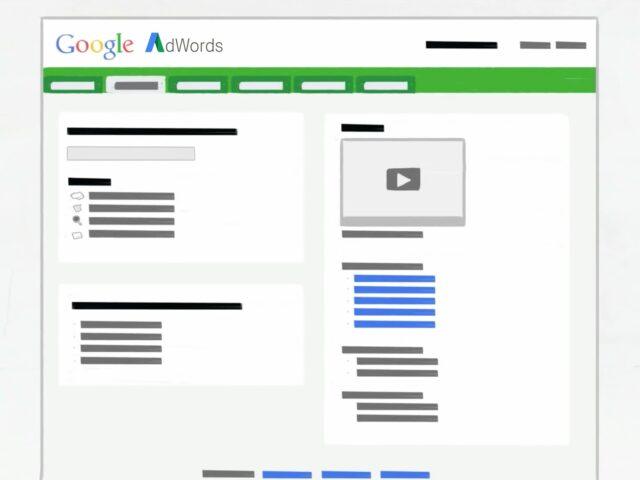 Many of the campaigns we review are poorly set up from the start and have received little ongoing management and are underperforming. The best benchmark performance indicator for Adwords search campaigns is CRT (click through rate) and most campaigns that we see are operating at a CTR of less than 1% when we would consider 5% to be a good average benchmark.
Google first launched Adwords in 2000 and continues to actively develop, refine and enhance the platform. Google is regularly changing the platform and releasing new features and tweaking the rules that control ad ranking and quality scores.
Campaign Performance is Moderated by Quality Scoring
Underlying the platform is a quality scoring system which is designed to encourage and align advertiser behaviour and performance with Googles objectives of delivering relevant search results for search users.
While the Adwords platform may look simple on the surface, under the hood is a complex set of algorithms and controls. It is a lack of understanding of the quality score system that trips up most advertisers.
The notion of your Adwords campaign being scored is counter intuitive to normal advertising practices where once the creative is done and the media is booked the job is essentially done. The idea that a scoring system determines and controls your ad impression frequency and influences how much you pay per click is a foreign concept within standard advertising norms.
As you can begin to understand, Adwords is not a "set and forget" system and you just can't "buy your way" to success – Adwords requires experienced hands on management and is a system where you have to "earn" your passage to success.
Google Training Resources
Google introduced a training and certification qualification program in 2005 called Google Advertising Professionals (GAP) and this was revised in 2010. Google provides a useful online learning centre and the qualification program now offers a range of qualification levels including advanced Adwords, Google display network and advanced Google analytics. There is a company level qualification called Google Partners which is based on qualified individuals and customer base criteria.
Don't Compromise on Campaign Management
Our advice to business managers is to either engage a specialist search engine marketer of Adwords campaign management services or invest in training and undertake the online training programs provided by Google. Be careful when evaluating supplier options and to thoroughly qualify those that claim expertise in this field including traditional advertising agencies, web developers and automated management systems.
This medium represents a highly effective means for many businesses to generate leads, enquiries and sales. The online economy is growing rapidly and effective online marketing in this medium is becoming a strategic imperative for many businesses and its performance should not be compromised.
A specialist provider will also be able to add additional value by leveraging the Adwords campaign learnings into a SEO (search engine optimisation) strategy and identifying usability and conversion improvement initiatives for your website.
For advice and assistance with your AdWords campaign or if you would like an audit of your campaigns, please contact us.