Reach local customers with google places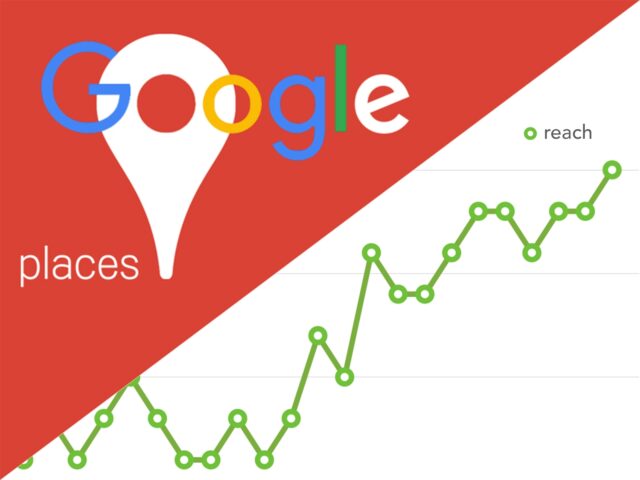 Google Places is Googles solution to providing relevant results to users when they search for local information such as looking for a local restaurant, accommodation, a plumber or maybe someone to mow the lawns. As our dependence on Google increases for connecting us with the information we are looking for, we are increasingly using Google for finding local information.
This increase in local search activity provides great opportunity for businesses to reach local customers and connect with them. Google Places is a feature that allows a business to list their addresses and associated services and products on Google maps.
Google takes these business listings and inserts them into search results and this normally occurs where the search term is associated with a local address. This often means that users now see three different types of results on a search results page; adwords ads, organic listings and Google Places listings. Google Places listings are easily identifiable as they often include markers on a map. Adwords ads and indeed organic results can often form an integrated result with the Google Places listing.
In the two and half years that Google Places has been utilised, we have noticed that they are being deployed more often and across a wider range of terms and they are being delivered into more dominant positions on search results pages.
Managing your business listings in Google Places is an important part of managing your visibility and should be considered as part of managing your search engine optimisation requirements.
Many listings in Google Places are the result of bulk data imports by Google and these types of listings are known as unclaimed listings. In NZ this data is imported from the Finda directory database. We strongly recommend that customers claim and verify their Google Places listings and that they correctly update and optimise their information within their listings.
If your business has more than ten addresses; there is a bulk upload tool which saves time and a spreadsheet template for the purpose. Refer to our guideline on optimising Google Places listings for directions, advice and tips.
Google Places is a great opportunity for businesses to reach local customers in your area and to increase your brand presence in Google Search.