‹ View all blog articles
Tony Waldegrave
Tony Waldegrave is the founder and Managing Director of Adhesion Ltd and is based in Auckland, NZ. Tony has over 12 years experience in the digital marketing and online advertising segment and extensive involvement with businesses in managing the development and execution of their digital marketing strategies including online advertising, SEO, content marketing and website design and optimisation.
Tony has been writing articles for the Adhesion blog since its inception and has a keen interest in the evolving world of digital marketing and online advertising.
Tony has a career background in sales, marketing and general management roles and has worked extensively in the ICT industry for over 20 years.

You can contact Tony by calling 0800 234 374 or via the contact us page.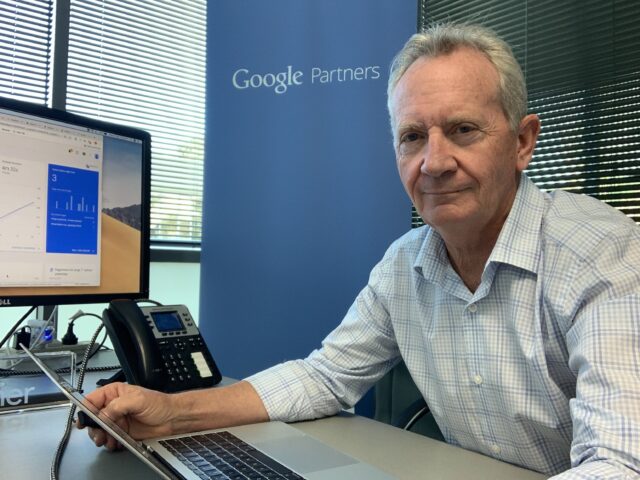 0800 234 374 • Mon–Fri • 8:30am–5pm