Why advertise in the yellow pages?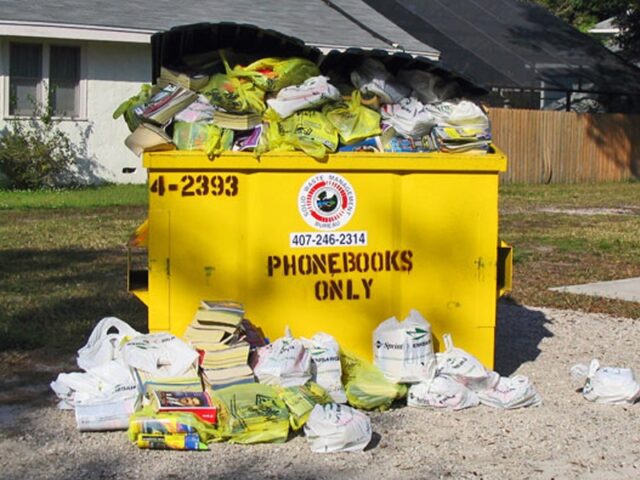 We are regularly asked the following question by NZ businesses "should I continue with yellow pages advertising?"
Do Yellow Pages still work?
The yellow pages used to be the default reference source for consumers when looking for information on business products and services, and as such listing your business in the yellow pages directory was once on the must do list of every NZ business, small and large.
In today's connected online world we choose to use the internet as the most convenient and relevant means to accessing information and search engines are our starting point. In NZ, Google has become the dominant first point of call when informing ourselves and finding out about businesses and their products and services.
Across our customer base, we consistently see search engine traffic as the no 1 traffic source and by a substantial margin. Traffic from search engines normally makes up between 55 – 80% of all website traffic. Traffic from Yellow pages and other online directories collectively adds up to a less than 4% of traffic for the majority of businesses.
Traditionally yellow pages advertising has commanded premium rates and nationwide listings can be very costly for businesses. As yellow pages becomes less relevant, we recommend that businesses don't stop their advertising, but that they scale it back especially in hard copy directories, and place more of their budget into online marketing and advertising initiatives.
The last bastion of the yellow pages is those businesses which don't normally have an online presence or a website. These businesses tend to be small local service type businesses such as the local builder, plumber or electrician.
Consumers are however increasingly using Google when searching for information on local businesses and services. Google has responded to this demand by inserting Google My Business results (map inserts) against localised search terms. Google Adwords advertising can even terminate clicks to Google My Business listings, negating the need to have a website.
Our advice is to place your advertising and marketing efforts where it will best connect with and be most visible to your target audiences – especially at that moment when they go looking for your brand or the types of products and services that you provide. Even yellow pages advertises in Google as a means to pull traffic through to its directory.
If you want to be certain that your business is visible online and where it makes a difference, then talk to us for advice.