NZ & Auckland Business Directory Listings for SEO
Citations, or listing your business in free business directories and on association websites is an important SEO initiative that can help your Google rankings.
Listing on local directories can also positively impact your local SEO rankings. You can choose directories simply by doing a Google search for "NZ business directories" and selecting those that are most prominent. You should also search for local directories such as "Auckland business directories" if you are in Auckland for example. Some directories offer a regional and or city category as part of the listing set up.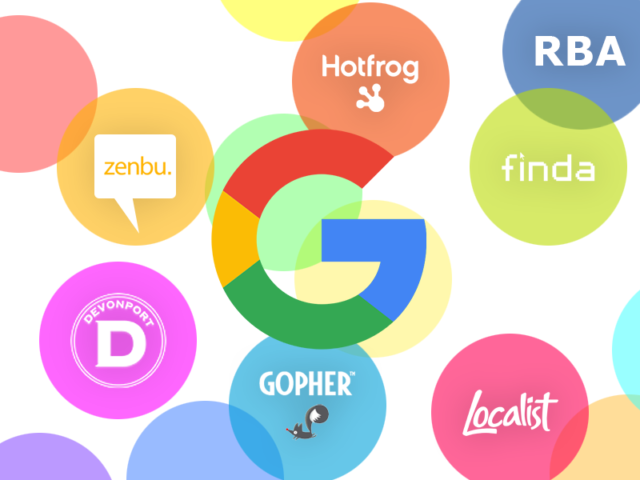 Should I use paid directory listings?
There is minimal benefit from a ranking perspective to pay for listings and we would normally only recommend that you list in free directories. Industry Associations usually require a paid membership and offer a website listing as part of their service.
What listing information should I include?
Its very important that your listing information, particularly your address and phone no is accurate and is listed exactly as it is displayed on your website and in your Google My Business listing. Refer to our article on how GMB listings work. You should include your website address and as a link if possible.
Keep a log of your listings
We recommend that you keep an updated log of your directory listings and details. This makes it a lot easier to manage and update listings should your details change.
List of NZ & Auckland business directories:
www.ibegin.com/directory/nz/new-zealand/auckland/
www.localmatters.co.nz/shop/businessdirectory.html
www.rosebankbusiness.co.nz/directory
How to identify local directory listing opportunities
Try using the search parameters below in Google search to identify directories and websites that list industry links and businesses by city:
"city" inurl:directory
"city" inurl:businesses
"city" intitle:directory
"industry" inurl:directory
"industry" inurl:links
"industry" intitle:directory
See more about our SEO services, or contact us for a consultation.