Is there GST on google adwords?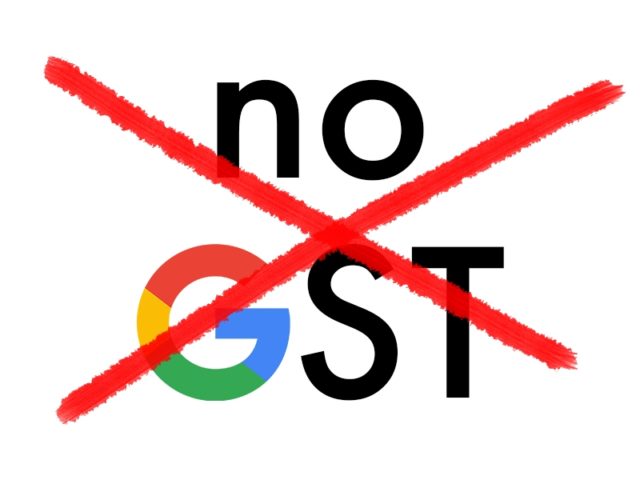 For NZ businesses, GST doesn't currently apply on Google AdWords click costs when you are buying the service direct from Google. ie. When you have your own Google AdWords account.
GST doesn't apply because the service is provided to you from outside of New Zealand and your contract is registered with Google Asia Pacific, Inc.. Currently NZ AdWords accounts are invoiced by Google from their Singapore office.
February 2018 Announcement from Google on NZ Tax
Google announces its intention to shift the way it manages its tax base and to provide services in NZ from it's NZ entity. This will mean that Google will pay taxes locally and its services will become subject to GST at that time. We will update this article when this change occurs.
AdWords Invoices
Copies of AdWords invoices are available by logging into your account and selecting "Billing" under the account settings wheel in the top right hand side of your screen.
Invoices are produced and available in the system at the beginning of each new month.
The billing platform has recently been upgraded and more information about billing and payment options can be found here.
If you need assistance with your managing your AdWords account, please contact us.
What about GST on Facebook advertising?
Same applies - there is no GST currently charged on Facebook advertising, however this may change in future when the NZ Government reviews GST on international services.
If you need assistance with your managing your Facebook advertising, please contact us.