Is there GST on google adwords?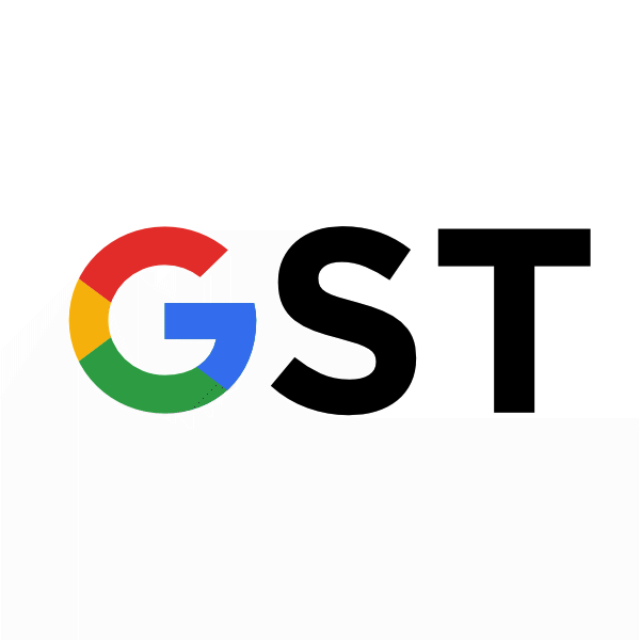 For NZ businesses, GST has been charged on Google AdWords click costs since 1st November 2018.
Google now has a registered entity in New Zealand from which all NZ accounts are invoiced from. This includes:
Google Adwords (now called Google Ads)
G Suite
Google Cloud
AdWords Invoices
Copies of AdWords invoices are available by logging into your account and selecting "Billing & Payments" under the Tools option in the upper menu at the top of your screen.
Invoices are produced and available in the system at the beginning of each new month.
The billing platform has recently been upgraded and more information about billing and payment options can be found here.
If you need assistance with your managing your AdWords account, please contact us.
Or read our article how to get your Google Ads GST invoice.
What about GST on Facebook advertising?
There is no GST currently charged on Facebook advertising in NZ. There is no information available from Facebook as to when this will change.
Note that GST is charged by Facebook to Australian businesses.

Facebook have some country level information about taxes on their invoice charges here.
If you need assistance with your managing your Facebook advertising, please contact us.