Is Social Media Marketing Right For Your Business?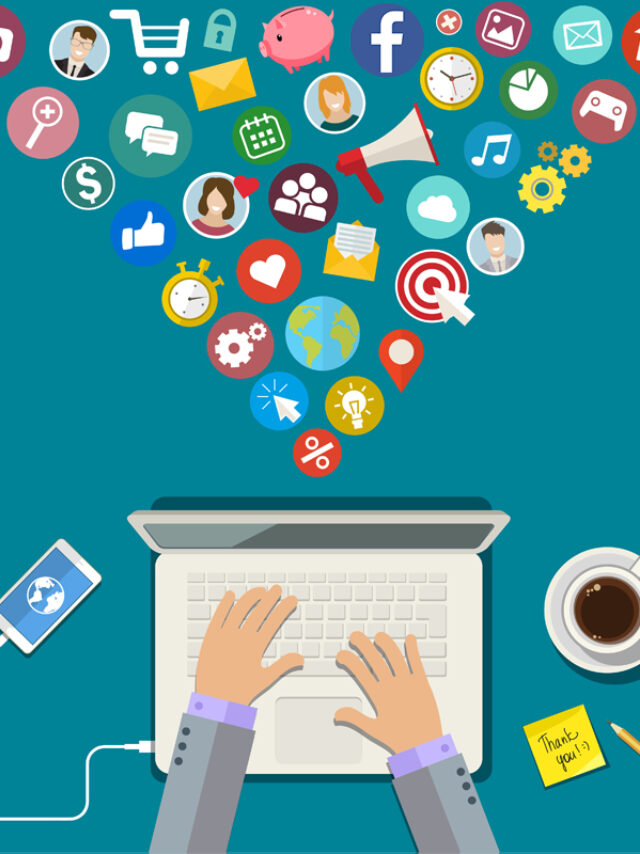 Social media is definitely the buzz, and over the last 12 months its begun to establish itself as a viable marketing initiative - albeit very different from anything most companies have every done before. And its easy right? Throw up a FaceBook page, set up a Twitter account, create a blog, put some videos on YouTube and you're away. Not so fast...
Develop A Plan
Like any other initiative in your marketing plan, you need to approach social media from a strategic perspective. Here are some of the questions you should ask as you develop a plan:
What is your objective?
Is social media right for your business?
How will you fund this initiative?
Will you have the resource to sustain your activity?
Who will manage and maintain this initiative?
What type of social media is most applicable for your business?
Are you willing to put your brand in the hands of your audience?
How will you encourage people to engage in your social media?
How does this initiative integrate with your overall marketing strategy?
How will you measure success?
Get The Basics Right First
You can see that there's a lot more involved than simply starting to Tweet. Asking the right questions and developing a strategic plan first, will mean your business is much more likely to generate commercial outcomes from social media.
But before you start, answer this one last question - do you have the basics of your online communications right i.e. is your website up to scratch (Search Engine Optimised, good usability, clear conversion pathways)? Creating brand awareness and traffic with a below standard website is just wasted effort and resources.