Guidelines for Responsive Design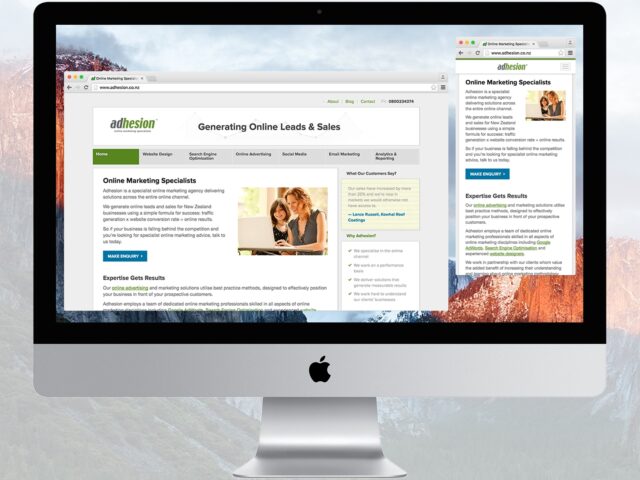 Reponsive design is on the rise and clients of ours have all seen increased traffic from mobile devices with some having built websites that are optmised for mobile & ipad use already. If you've been waiting for responsive design to go mainstream, wait no more.
Google have now announced the following guidelines for responsive design as part of their ongoing commitment to accessibility. Google's official blessing will no doubt help move responsive design to the front of many people's minds.
Pages should render legibly at any screen resolution
We mark up one set of content, making it viewable on any device
We should never show a horizontal scrollbar, whatever the window size
While the guidelines Google suggest aren't the most exhaustive list it's a start and one that will continue to pick up momentum as the ipad continues to become the platform of choice for many households in NZ.
We have already implemented mobile solutions for tablets and smartphones for some of our clients including ourselves, if you want to learn more please contact us.