Free websites - are they any good?
There has been a large uptake of free websites by small NZ businesses in the last couple of years. Reportedly, over 10,000 businesses took up the free website offer sponsored by Westpac and MYOB, and more recently free website builder tools like Wix, Weebly and Squarespace. These have become very popular for small and new businesses, and Shopify is popular for ecommerce websites.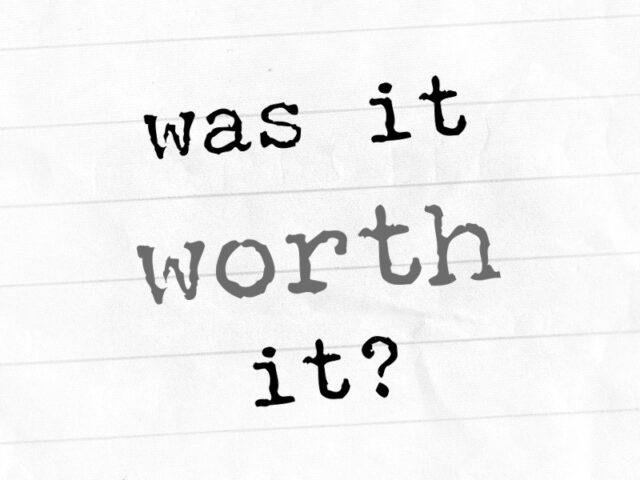 At face value, these free website builder tools appear very attractive – but do they generate enquiries?
They all make promises of being easy to create and publish, and that they will generate business while you sleep. Many even claim to be search engine optimised (they're really not). To the uninitiated, these promises sound very attractive, particularly when they are free.
At a technical level these tools are quite smart, but you are on your own to create your website in a 'paint-by-numbers' environment. Most people spend dozens, even hundreds of hours designing a website that is free (at least initially), but their website doesn't generate any level of business enquiry for them. Often, they later find out that they need to pay for overpriced website extensions and plugins in order to get the performance their business needs.
The reality is that just having a website isn't enough on its own. To attract visitors, to fill your inbox with enquires and to make your phone ring, you need to consider investing in a professional website that is likely to pay itself off over time.
Are free websites really search optimised?
From a search engine perspective, it is quite misleading that these websites claim to be optimised for search. They may allow your business to be found by "brand" in search but they don't deliver high rankings for non branded search terms relating to your business.
'Organic SEO' is a specialist discipline where top rankings are highly contested and sought after. Its just not possible that a paint-by-numbers website builder will deliver organic search traffic to your website.
So to get any volume of traffic to your free website, you will need to run paid search advertising like AdWords and or be actively networking in Facebook or blogging etc.
We find that a lot of our clients have tried free websites and have come to the realisation that they simply don't rank well on Google.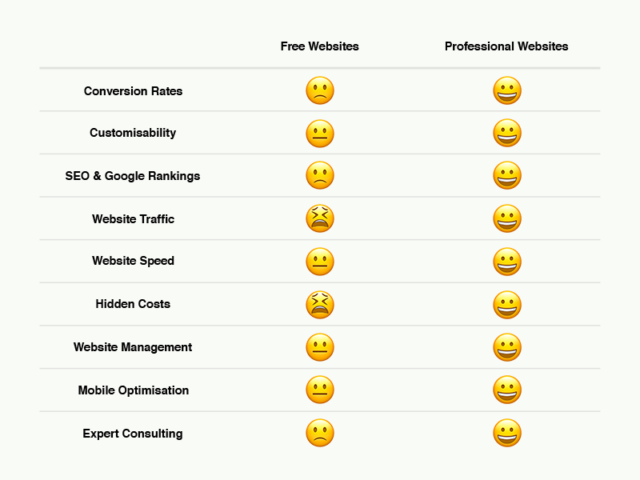 Do they convert visitors into leads?
Getting traffic to your free website is the first big hurdle. Assuming you solve this problem with paid search advertising, then the next challenge is to get your traffic to convert into enquiries and leads. This is typically a function of delivering a great visitor experience and consistently meeting content expectations so that visitors feel compelled to make contact with you.
The free website tools offer a range of design templates to chose from and many are now somewhat mobile optimised, but is this enough to convert visitors? In almost all cases we find this is not the case. Enquiry conversion is a function of many elements and it is especially dependent on the sturcture of content, pathways to content and of course the content itself. Good design adds the icing on the cake and brings the whole website experience together.
This process of increasing the number of conversions via a website is called Conversion Rate Optimisation (CRO). Through experience and training, the Adhesion team has become highly skilled at understanding how different customers behave on different websites. It is critical that content and the way content is structured is optimised to answer customers' questions and guide them naturally towards the 'Order Now' or 'Contact Us' button.
So what's the real value in having a website?
The website has become the front shop for many businesses in today's online world. It's often the first touchpoint that prospective customers have and it imparts a first impression of your business.
To that end, it needs to fulfil a number of requirements, not the least being that it should look good and reflect the essence of your offering in the best possible light.
The value of a new customer will vary greatly by business type and model. If a new customer is of material value to your business, then it's a false economy to invest your effort into a free website that will only limit your ability to attract new web visitors and reduce the number of enquiries you get.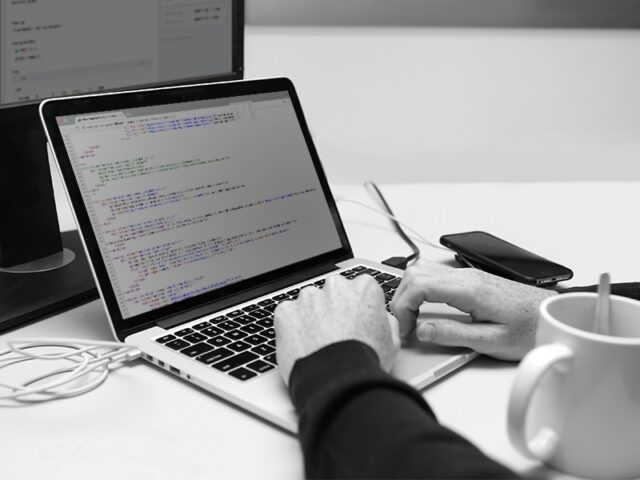 Here's our check list of components that make a good website
1. A good website incorporates a content structure that aligns with search activity and one that delivers excellent usability so that visitors can easily find what they are looking for.
2. It should include rich content about your products and services and this content should have been uniquely created for your website. The content should ideally reflect the language, terminology and style of your customer audience and preferably avoid industry terms and acronyms.
3. The content should include good quality images that are relevant to the copy. Video should be used where it makes sense.
4. The website and its content needs to conform to Google's guidelines for SEO and the pages and content needs to be accurately tuned to target your most important keywords.
5. Clear pathways should be visible throughout the content, directing visitors to the areas of the website that further engage or lead to conversion points. This includes utilising highly visible and clear call to actions inviting web visitors to connect with your business offering.
6. The above should be wrapped in a highly appealing design that reflects the branding position of your business.
7. The website design needs to be fully responsive so that it delivers optimally regardless of the device used by the visitor – mobile, tablet and desktop.
8. The website should be coded using the latest html5 techniques and should meet the w3c standards and score highly in the Google Developers page load test.
9. The website should include a good analytics set up like Google Analytics so that there is clear visibility to performance and areas for improvement etc.
The above inputs come from a range of skill sets including online marketing, content writing, seo, web design and web development (programming). Understandably it's difficult for one person to be competent in all these skills.
Having a clear understanding of your content plan for your website is an important success factor. Read our article on content marketing to gain a current perspective on how to plan content for your website.
Our recommendation for small business owners
If you really want to go down the path of building your own website and using a free building tool, then we would recommend that you use the Weebly tool, especially if it's your first website build. Its also highly advisable that you seek help with the project and engage people with competency in the skill sets we outlined above.
In response to the number of businesses that are learning that free isn't that great, we have developed a small business website package that incorporates all the above success components at an affordable price. See further information about our small business website package or contact us for an info pack.