What is a headless cms website and is it the future?
A headless cms website, sometimes referred to as a static website, is one whereby the cms is not dynamically generating the website which is normally the case with traditional websites. With a headless cms, the role of the cms is to only edit and publish content and it is therefore decoupled from the role of generating the website.
A separate generator platform is used to publish the entire website and content live and in a static state. This means that the publishing of edits and new content results in a complete republishing or rebuild of the live website. The process of publishing edits takes a few minutes to be viewable live as it results in a rebuild of the entire website.
What are the benefits of a static website?
The primary benefit of a static website is to improve page load speed and in doing so improve the user experience which leads to better conversion outcomes. When browsing a static website the pages feel like they appear instantly.
In recent times Google has been encouraging website owners to produce faster loading websites and Google is now rewarding fast websites with ranking improvements. The SEO trend from Google is a continued focus on load performance and usability and the impact of this in the algorithm has been signaled to increase in 2022.
The speed optimisation of websites is now quite an important part of SEO (search engine optimisation). This process is quite specialized and can be technical and time consuming and overtime the goal posts have been moving in terms of how Google measures performance.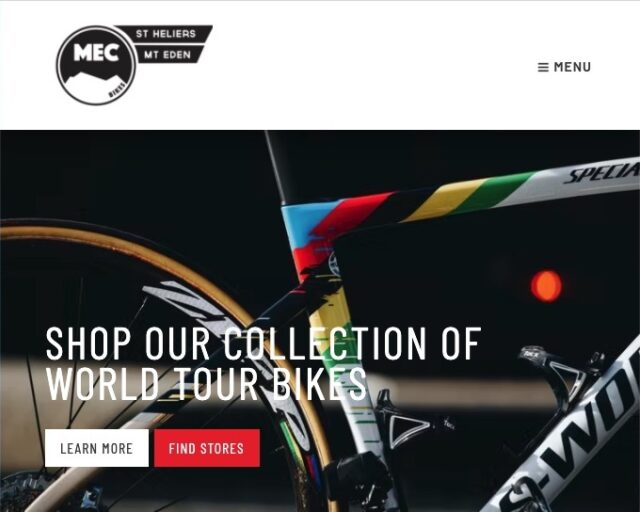 Are headless websites the future?
The popularity of headless websites has been growing in recent times and this trend looks to be entrenched. Most of the mainstream cms providers including WordPress have signaled that they are developing headless cms solutions.
At Adhesion we have been developing headless cms websites over the last 3 years and have developed a technology framework that performs really well. All new websites that we develop are now done in a static framework. We also have a headless solution for Shopify websites which additionally solves other SEO issues associated with Shopify websites.
For more information, contact Adhesion for a free consultation.