How much do Google Ads cost?
Google Ads (formerly known as AdWords) is the most successful online advertising platform in the world and generates approximately 90% of Googles revenue. For the most part, Google Ads advertising runs on a cost per click model where you pay a cost per click for the keywords you select to advertise against in Google search results.
What do the clicks cost?
The cost per click varies by keyword depending on the level of competition and the ranking position of your ad.
You place bids on each keyword to target your preferred ad ranking position. There are normally 10 ad positions with higher positions costing more per click.
The average cost per click in NZ is approx $1-30. Click costs vary widely from as low as $0.02 for your brand keywords and over $10 for highly competitive keywords.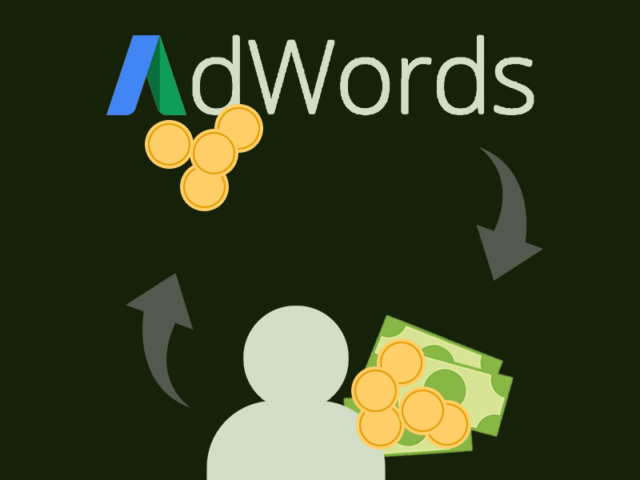 Are Google Ads worth it?
For most businesses, Google Ads targeted and managed optimally will deliver an attractive return on investment. For our NZ customers we find that this form of advertising generates leads at the lowest cost per lead than other alternative advertising options and at good volumes of enquiries.
It's worth pointing out that the website is also a factor that impacts your ROI with Google advertising. Websites need to be user friendly and convey your offering in a simple and clear manner.
Google Ads cost is managed daily
Your AdWords advertising costs are managed by setting a daily budget level. This means that your ads stop showing when your daily budget has been reached and they wont start showing again until the next day.
You can set your daily budget as low as $1 per day. Ideally the minimum budget level would start at $5 per day or even $10 per day. If your budget setting is too low, then the keywords may not fire as in some cases $5 might only get you 1 – 3 clicks per day.
To be cost efficient its best to target only the most relevant keywords which match closely to the products and services being provided and only to searchers in those regions that are geographically relevant. AdWords is not an ideal medium for cross and or substitute selling.
The AdWords platform is feature rich and sophisticated and regularly being further enhanced. It is often most cost productive to get an expert to set up and manage your AdWords campaign activity.
See info on our managed Google Ad services including prices.
Read our article Adwords management – outsourced service or self manage?
Google Advertising cost protection
Google provides a guarantee that your total monthly advertising cost wont exceed your daily budget times the number of days in the month. Should that happen then your account will automatically receive a credit for the amount your budget has been exceeded.
The platform also credits back any clicks that are deemed by the system to be fraudulent. This protects you against any of your competitors persistently clicking on your ads.
Read our article Does Google Ads Work?
Please note that GST now applies to Google Ads in New Zealand.
If you are considering Google advertising for your business, then contact us for a free consultation.