Adhesion receives Google adwords qualified company accreditation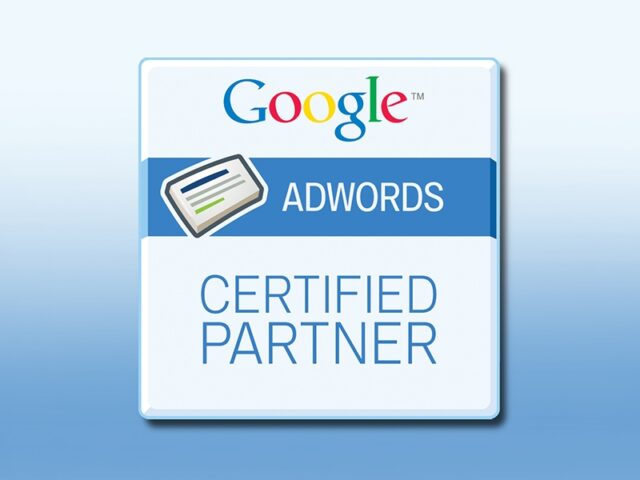 We're proud to announce that Adhesion recently became a Google AdWords Qualified Company. This accreditation demonstrates that Adhesion has met the stringent qualification criteria set by Google, and can display the AdWords Qualified Company logo.
Our campaign managers are all qualified Google Advertising Professionals (GAP), they regularly attend training programs run by Google NZ, and have extensive experience successfully managing a large portfolio of clients.
Adhesion is an integrated online marketing business providing solutions for medium to large New Zealand companies nationwide across a broad range of industries.