Google Places Merge With Google Plus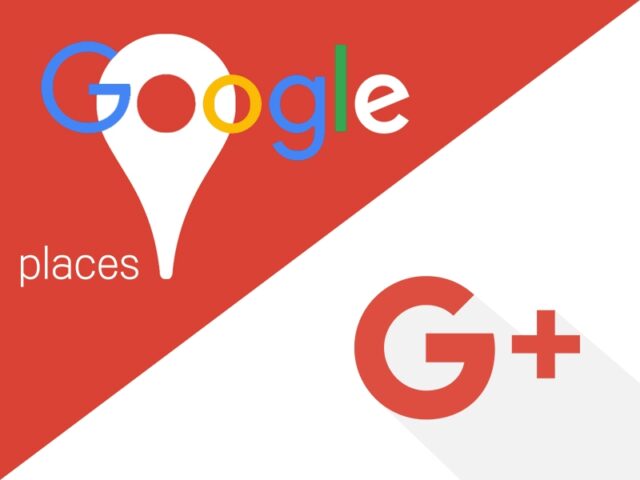 Last year Google announced major changes to its local search platform - Google Places for business - and advised they have integrated Google Places into Google Plus (+), their social network platform.
For business owners this means that your existing Google Places business listings will continue to show in search results and feature in Google Maps, however your business profile information will now reside within Google Plus (+).
Of some significance, user reviews are also now placed directly into your Google+ business page and will coexist with your other Google+ reviews and feedback.
Additionally, Google has introduced a new reviewer ratings system called Zagat – individual rating scores are made on a 0 – 3 scale and then averages are scaled up to a 1 – 30 rating score.
If you didn't have a Google+ page set up – you do now courtesy of Google. You can access your Google+ business page via your normal Google Places login.
So what's really changed?
Quite a lot actually especially from a user experience!
To start with, when someone does a local search on your business, rather than simply viewing your local listing i.e. company name, location and contact details, they will now be able to view photos you have uploaded and post reviews on their own personal experience, preferences and recommendations.
Google has also indicated that social media signals are now factored into their search algorithm and that this will include reviews in Google+ moving forward. This means that there are benefits in actively encouraging customers to write a review about your products or services in Google+ as it will have a positive impact on your search results.
So what do I need to do?
To avoid confusion, it's important to understand that Google + Profiles are for individuals only where as Google + Pages can be created for any type of entity or business.
You should check your Google+ business page has your correct information and even customise your business page with pictures and your brand.
You should also regularly review your Google place business listings to ensure they are current and correctly optimised for search results.
www.google.com/placesforbusiness
Getting your Google Places listings and Google + business page set-up just the way you want it may require some assistance and Adhesion, as a qualified Google partner, is able to help with both advice and manage your set up if necessary.
We are anticipating further changes regarding Google+ business pages and we will keep you posted about any major changes you need to be aware of.