How well is your website working?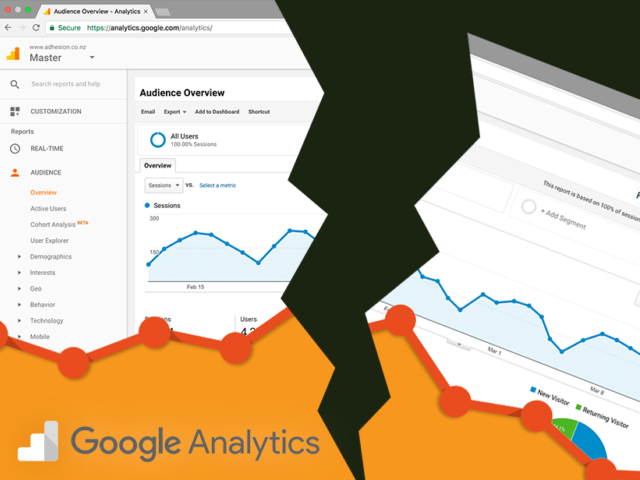 We Measure & Report the Success of All Our Clients
If you can't accurately measure your online performance, you can't improve it. Google Analytics is a powerful website analytics tool and has become the default tool used on most websites.
However, of the hundreds of analytics accounts we've looked at over the years, less than 1% of them have been set up to a satisfactory level. In our experience, businesses who don't invest in professional analytics accumulate inaccurate or no data, leading to costly mistakes.
At Adhesion, our reputation is driven by the measurable results we generate for all our clients. All of our services come with complementary performance tracking. For example, our Google AdWords clients receive weekly and monthly reports that can be customised to show metrics relevant to their business and advertising objectives.
Statistically speaking, it's unlikely your website data is being correctly recorded. Let's start generating accurate data and deeper insights. Contact Adhesion and you could get a free analytics audit.
Analytics & Reporting Tools — How do they work?
Google analytics is not retrospective so it needs to be set up correctly first time (nobody can go back in time to gather historical data that was never recorded properly).
We are highly experienced with both basic and advanced Google Analytics setups for both small and multi-national businesses. Our internal experts prefer Google Analytics because it is hands-down the best free analytics tool.
Google Tag Manager
To complement Google Analytics (and save everybody time and money), we also integrate the Google Tag Manager tool. Google Tag Manager let's us track more advanced things that Google Analytics can't do by default (e.g. visitors clicking buttons or viewing a video on your website). It also allows us to integrate performance tracking for other platforms too, like Facebook advertising.
Contact us for more information about setting up your website analytics.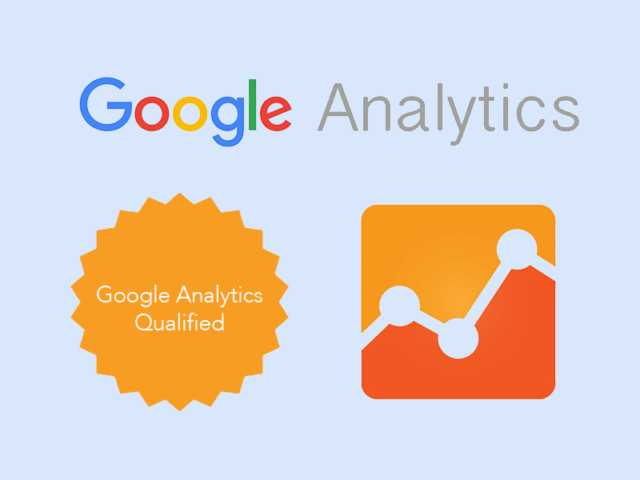 So, even though we can track your website activity, Google AdWords advertising, Facebook advertising and more, we only need to put one piece of code on your website to track everything. When you join the Adhesion team, we'll correctly configure your analytics and then give you a simple and safe piece of code. All you need to do is get your website developer to put the code on each page of your website. Done. We will then be able to see exactly what parts of your website can be improved.

Ecommerce Tracking
If you sell products or services directly from your website, then the above process is very similar. Along with the small piece of code to go on every page of your website, we'll also give you another small piece of code to go on all transaction completion/confirmation pages. Again, all you need to do is give the code to your website developer to upload. Done. We will then be able to see where your customers are coming from and more.
Google Search Console (Google Webmaster Tools)
Google Search Console used to be named Google Webmaster Tools. It reports statistics about your website's Search Engine Optimisation (SEO) performance. In other words, Google Search Console lets us see what Google thinks about each page on your website, where and when it appears in Google, the links going to and from your website, and more. Looking to boost your website's SEO performance in Google? Check out Adhesion's SEO services.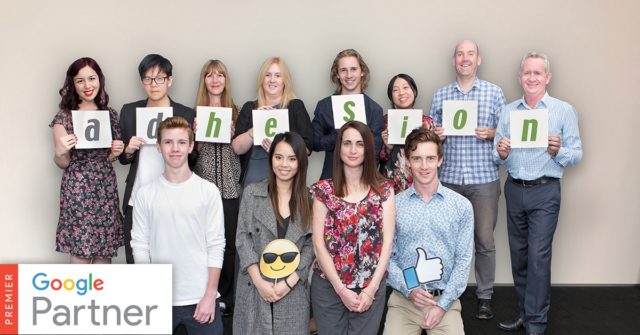 Understanding Your Website's Analytics
You know that measuring activity on your website is important, but maybe you're not sure you'll be able to understand the statistical results? Don't fret, Adhesion works closely with all clients to understand their business objectives. We can make recommendations by analysing your website data for you.
So, do you really know how well your website is performing. Let's start generating accurate data and deeper insights. Contact Adhesion and you could get an analytics audit today.