Copywriting and Content Editing for Business Websites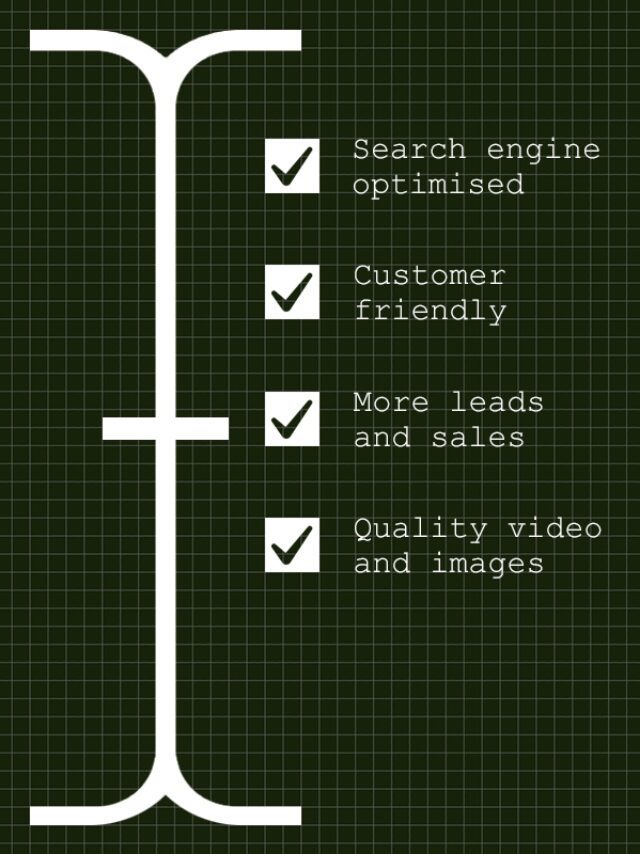 The power and importance of good website copy is significantly underestimated by most Kiwi businesses. If you search for a local service, you'll likely land on a website whose language is overly jargonistic, vague or formal (or just lacking entirely). Human-friendly copywriting improves user engagement and sales, but it is a soft skill that requires a lot of practice. Contact Adhesion for our professional copywriting services, introduced below:
6 copywriting practices to improve your website
As a general rule of thumb: Treat most pages like a niche FAQ. Answer users' most important questions as efficiently as possible, with as much detail as necessary.
Keep your writing conversational, yet concise. You're writing for humans who want to be somewhat entertained, even when browsing products and services. If you can't write at least 300 words of interesting and useful content for a webpage, perhaps that webpage shouldn't exist?
Publish new content regularly. Your website should not be seen as a static brochure. Update pages with revised copy, and add new copy when the opportunity arises. To increase your website's traffic and SEO performance, try write about 1 topical blog article per month (but be sure to read Adhesion's How to write blog articles and How does blogging help SEO?).
Edit your writing to make it more readable: Shorten sentences and split long sentences in two; Replace complex/jargonistic words to reduce your average number of syllables; Use headers to structure your content into distinct chunks — People naturally skim through three quarters of text to find what they're looking for. In July 2018, Google's AI-enabled proofreading and grammar checking tool started rolling out to compete with Grammarly and Microsoft (Hint: try drafting your blog articles on Google Docs).
Write for humans, then for SEO. The Moz Blog has a fantastic 10 minute video about What It Means to "Write for SEO" in 2018. We recommend this to any business owner or employee who writes website content of any kind.
Optimise headers for user engagement and SEO performance. 8 out of 10 people will leave a webpage after skimming an article's headers. Engaging headers usually contain a number, the word 'you' or 'your', and a negative word like 'no' or 'stop'. Generally speaking, the 'ideal' header should be 6 words long and no more than 54 characters in length (e.g. "6 copywriting practices to improve your website").
Use images and graphs to visualise key points. Original graphics and photography improve user engagement, SEO performance and sales. Sadly, the large majority of NZ businesses barely invest in something that is well known to increase revenue. This article explains how Quality Imagery Improves Conversion Rates and how you can obtain near-professional-quality website imagery with only a smartphone. Alternatively, you can always hire a cheap photographer from the University of Auckland's Photography Society, or from 90 Seconds.
Call Adhesion on 0800 234 374 to discuss your website needs and, if you want, get a quote for our copywriting services. Adhesion's copywriting services have no fixed prices but, regardless of your budget, we'll get you walking down the best path.
Enquire about our professional copywriting services and or consult us on what might be your optimal content marketing strategy.