Copywriting services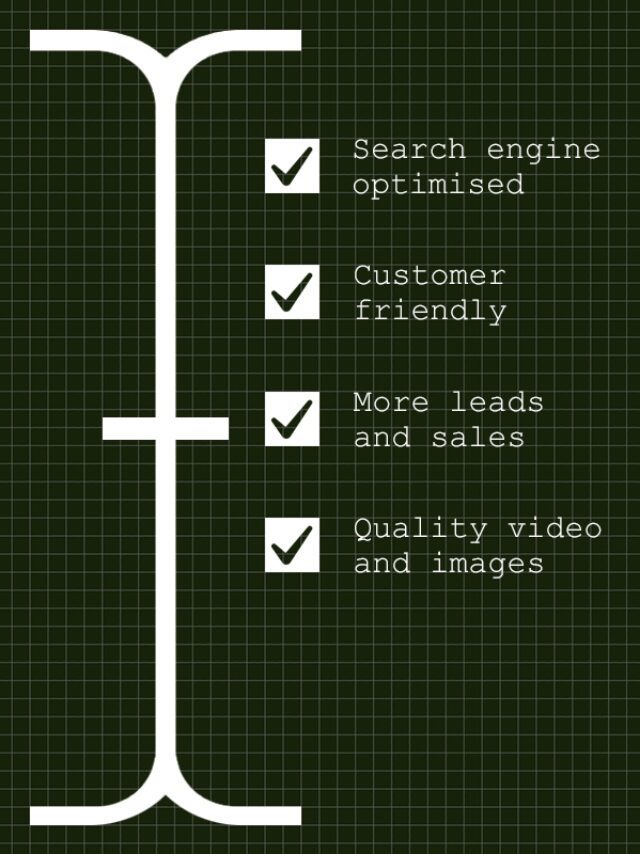 Generally businesses underestimate the power and importance of good copy on their websites. All too often the language is very 'internal' or 'industry' centric, too formal and not customer friendly.
Well written copy that speaks clearly to the target audience will generate better engagement, more satisfied visitors and higher conversion rates, leads and sales.
Along with good copy, the use of quality images and even video content will improve the user experience and deliver better results from a website.
Website Content
Adhesion encourages customers to put more emphasis on these components and to publish new content regularly. Ideally, the website should not be seen as a static brochure and should be updated with revised copy and new copy should be added when the opportunity arises.
Read our blog article about content marketing.
Enquire about our professional copywriting services and or consult us on what might be your optimal content marketing strategy.