Mobile website design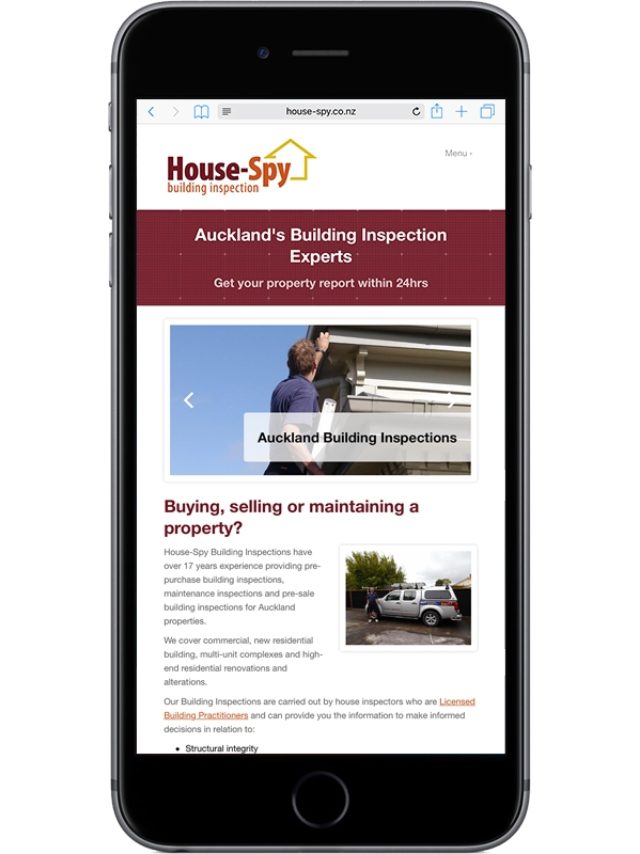 With the dramatic increase in smart phone usage, more and more businesses are acknowledging the importance of meeting consumer demand via the mobile medium.
Our customer base analytics tell us that 20 - 50% of website traffic today is mobile based (smart phones and tablets) and this is projected to increase over the next 12-18mths.
Traditional websites generally don't work well on smaller mobile screens and often deliver an indifferent experience to mobile users. A mobile website design solution is required and this can take the form of a dedicated custom built mobile website or a website that incorporates responsive browser capability.
Responsive website design is an approach that suggests that design should respond to the user's behaviour and environment based on screen size, platform and orientation. This means that the website will render optimally based on the users screen whether it is a wide screen, standard screen, tablet or smart phone.
The responsive website design practice consists of a mix of flexible grids and layouts, images and an intelligent use of CSS media queries. As the user switches from their laptop to iPad, the website automatically switches to accommodate for resolution and image size. This eliminates the need for a different design and development phase for each user device.
We're designing for more devices, more input types, and more resolutions than ever before. Devices are becoming smaller and larger at the same time and small-screen mobile devices are estimated to become the dominant form of web access in a matter of years.
We can build sites that are not only more flexible, but that can adapt to the media that renders them. All by embedding standards-based technologies in our work.
Talk to us today about your web design requirements