Adwords small business package
Google advertising, known as AdWords, is one of the most effective online media to advertise your business and to generate enquiries and sales leads.
Promote your products and services to customers searching on Google in your local area. Google advertising is also a great way to extend your business reach if you are looking to expand.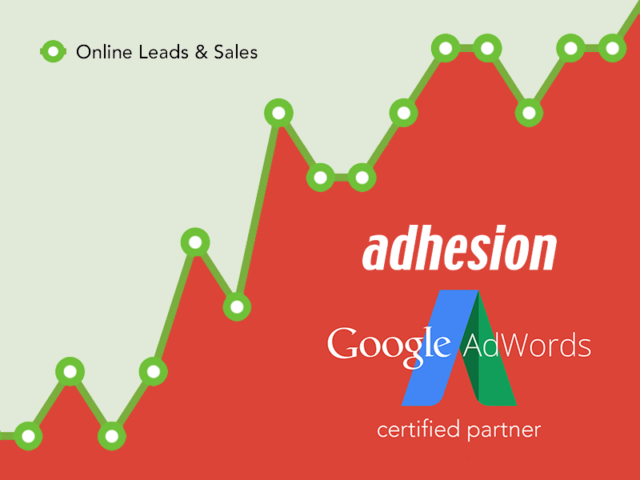 AdWords packages to suit your budget
Choose a $150, $300, $450 or a $600 per month package and Adhesion will place ads for your business in front of customers on Google.
There's no time bound contract with penalties and you can stop and re-start at anytime.

We'll manage and optimise your Google advertising for you, and send you weekly and monthly reports summarizing the results.
We can also set you up with an optimised Google My Business listing for your business address.
To get you started, we can provide a $100 credit on new AdWords accounts.

Download our AdWords info pack for small businesses, or contact us today.
Advertising your business on Google
Read our Does Google AdWords Really Work blog article.
Read our article on Adwords Management – Outsourced Service Or Self Manage?
For larger businesses with more complex requirements, or those that want to advertise nationally and/or internationally, visit our Google AdWords page or contact us today.