Display & banner advertising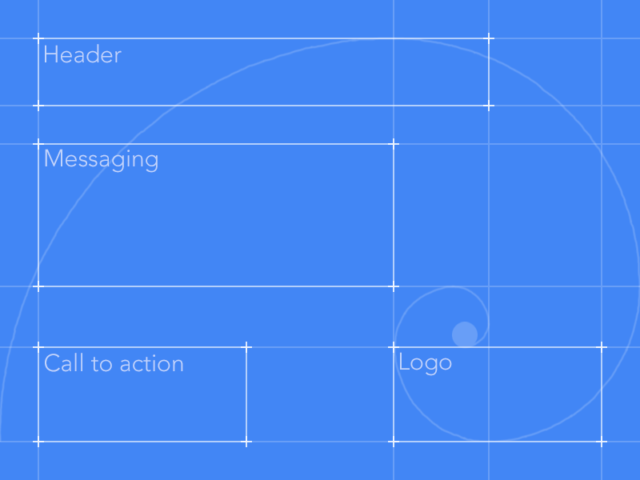 When combined with other search marketing initiatives, targeted display advertising or banner advertising can be very effective.
After designing the ad creative, Adhesion employs a range of methods for placing display advertising including;
Contextual targeting which places the ads on websites where content is relevant to the target audience.
Placement of ads are on selected websites that are suited demographically to the target audience.
Remarketing campaigns
Often, our process starts with placing ads contextually and or by topics and interests and then migrating to targeted placement on specific websites which have proven to resonate with the target audience.
Generally display and banner advertising will have more of a brand awareness objective and are ideally suited to broadcasting promotions, sales and special events.
If you are looking for clarity and advice on what works, where to start and what initiatives are right for your business, then talk to us.